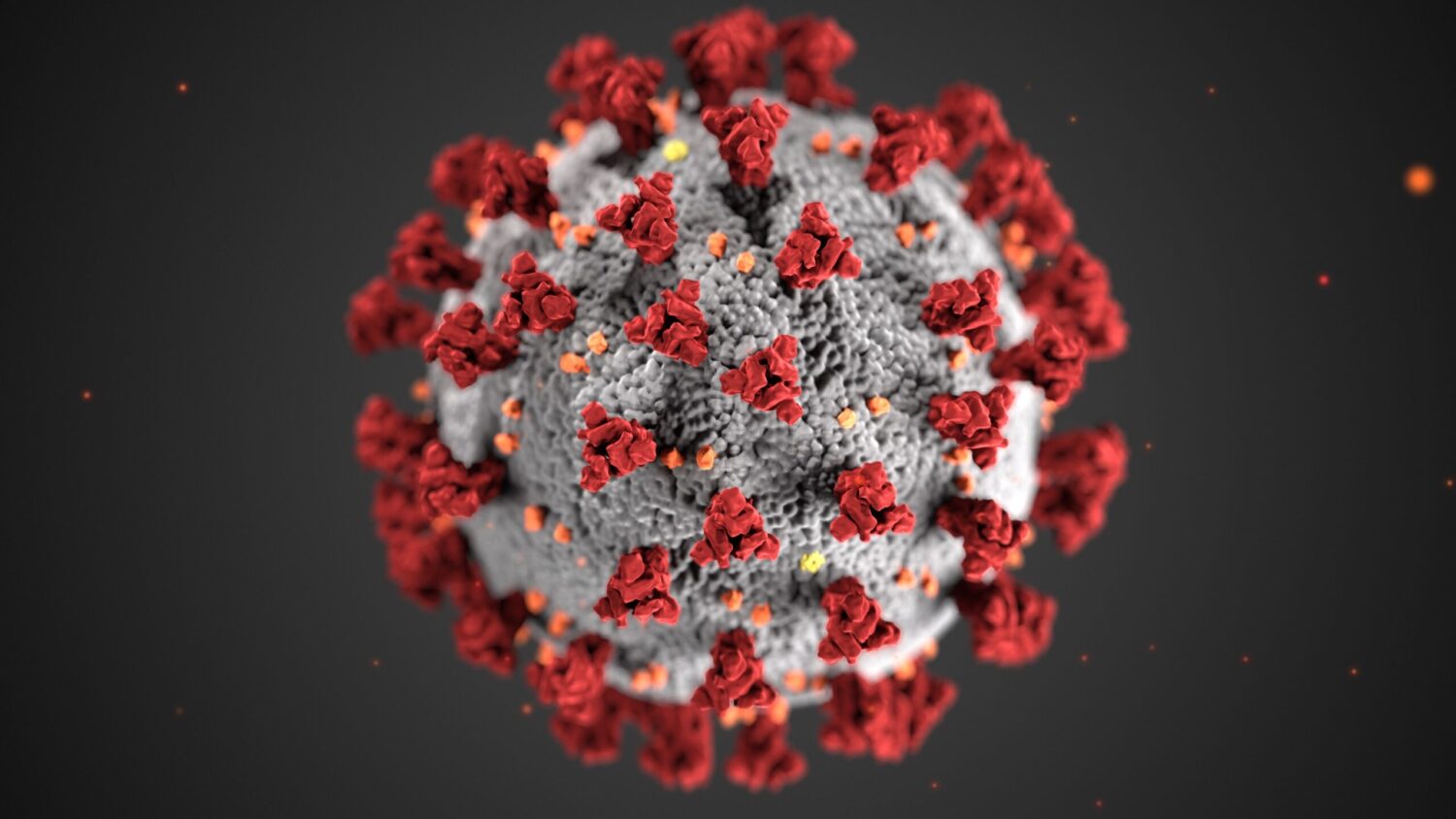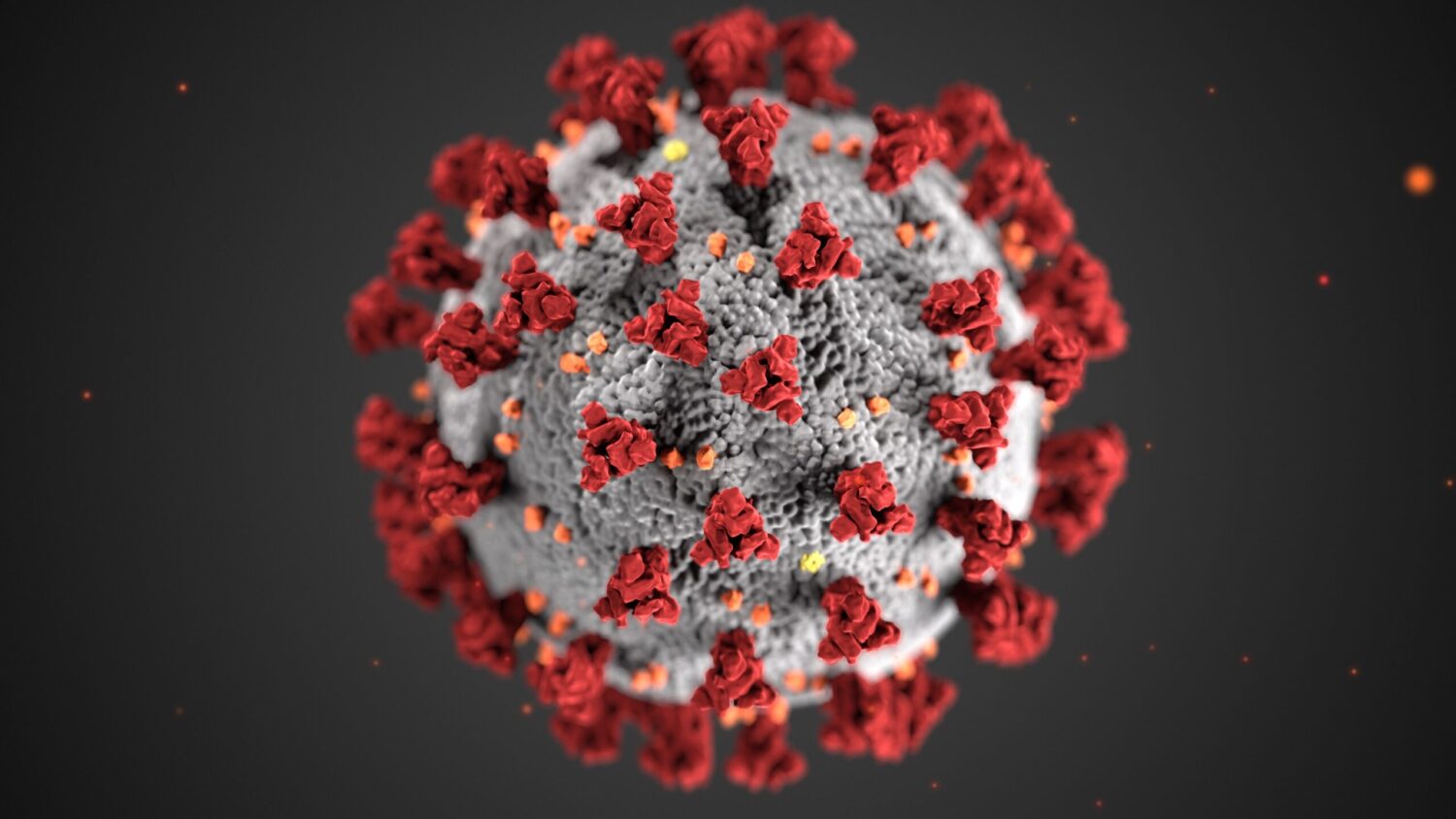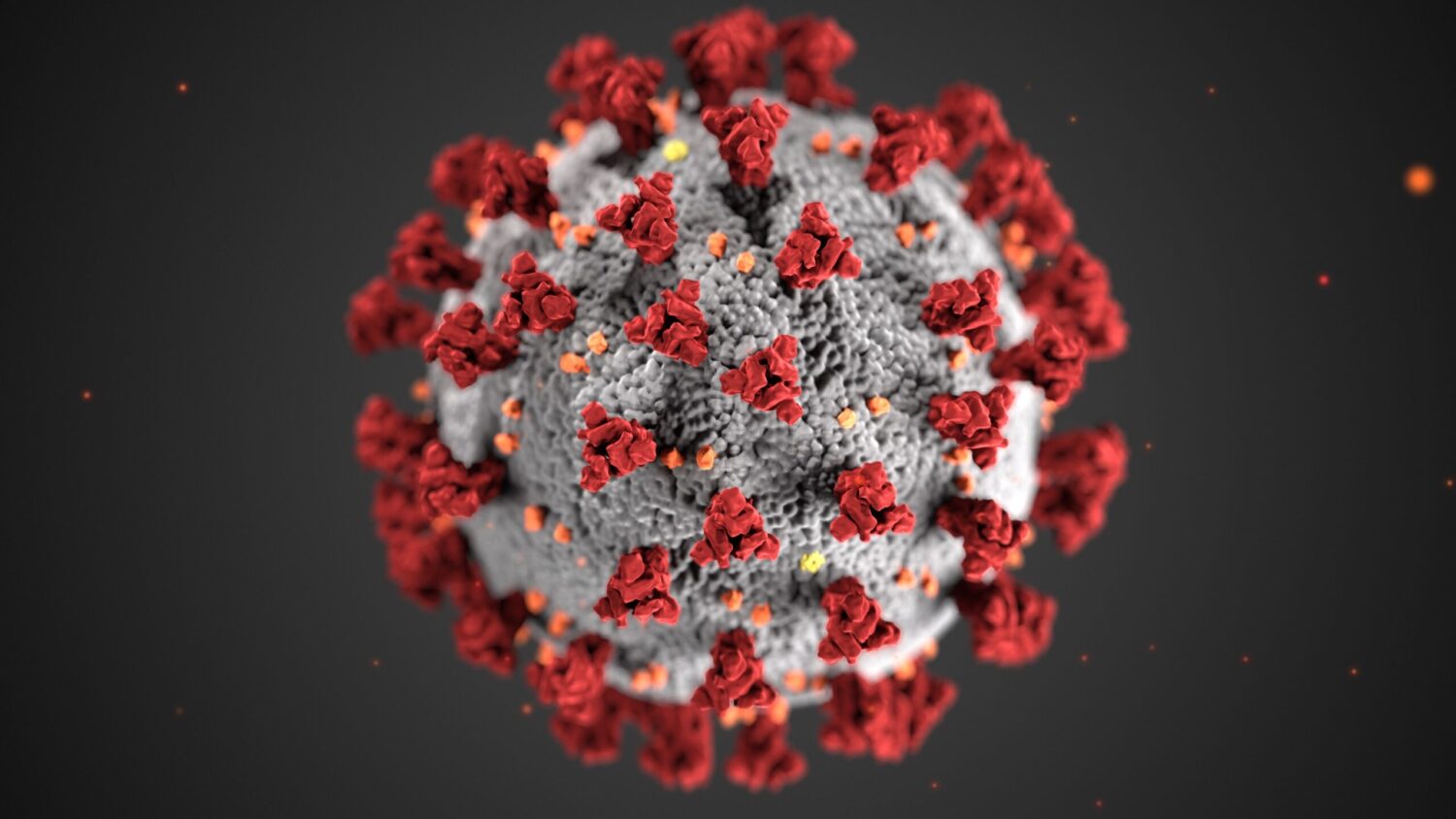 COVID-19 Business Changes
OPEN HOUSE CONDITIONS OF ENTRY
Please be mindful of your responsibilities in shared spaces.
You will need to show our staff a green tick on the Check In CBR app prior to entry.
Entry limited to a maximum of 25 people inside the property
Do not enter if you have any signs of illness
Do not enter if you have had contact with a confirmed or suspected Covid-19 case unless you have been given negative Covid-19 test results
Maintain social distancing
Maintain good hand hygiene
Thank you for your cooperation during this difficult time.
John de la Torre
Managing Director