Selling your property with Bolton & Co
Whether you have a clear idea of how you want to sell your property, or you are not sure where to start, our Sales Associates are trained to guide you through the process and to help you achieve your goals. We act on behalf of owners and buyers to arrange the sale of property in the ACT, while ensuring the highest level of customer service and satisfaction.
We have sales and property management staff, as well as dedicated marketing personnel. We produce most of our marketing material in-house to ensure quality and consistency.
In addition to sales and property management services, we can offer mortgage broking services through our sister company, The Home Loan Centre.
The philosophy of Bolton & Co and The Home Loan Centre are the same. A high level of client care, with a focus on building long-term relationships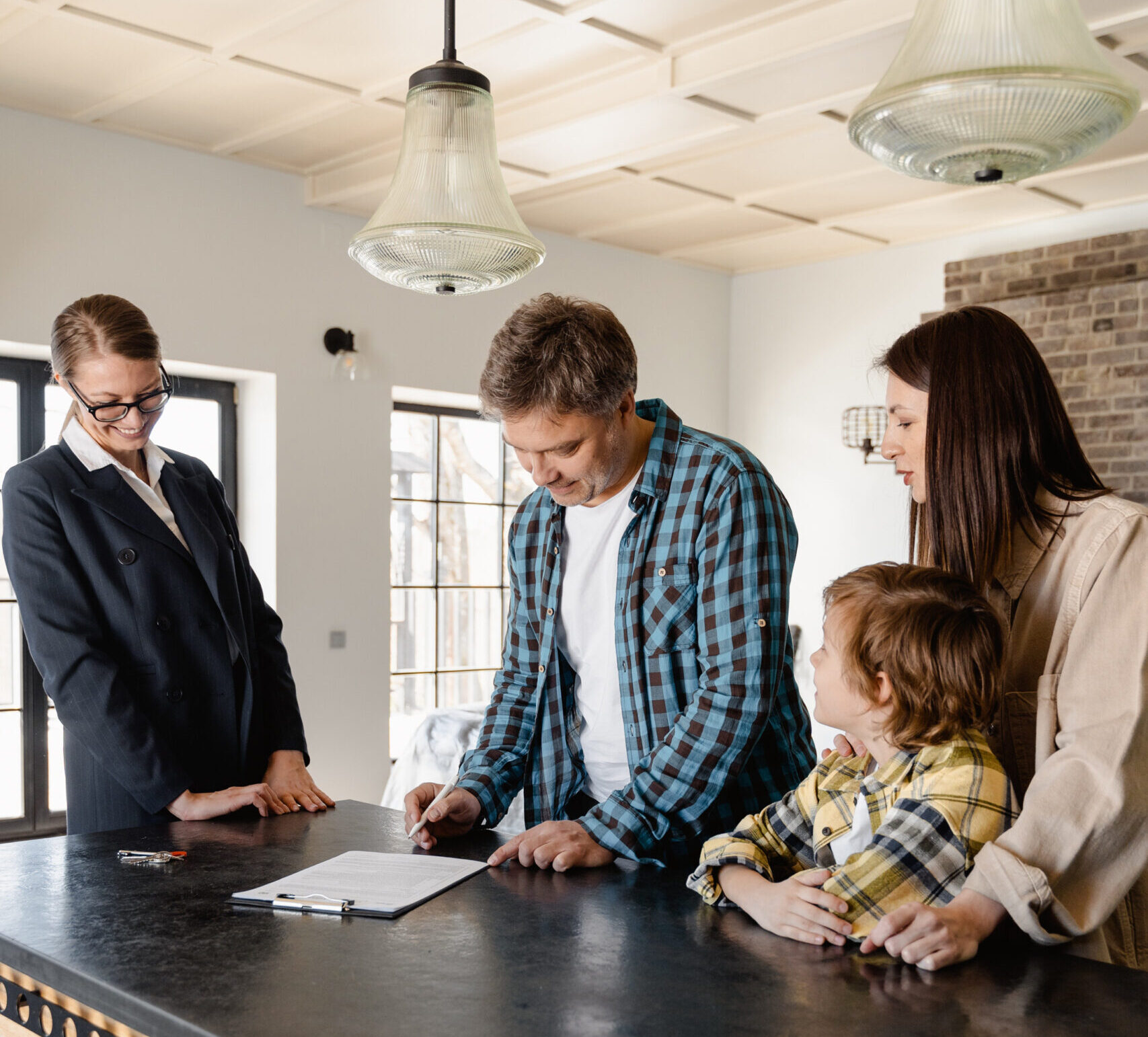 Our service to you includes:
Experienced and qualified real estate professionals, knowledgeable in all facets of the ACT property market

We provide a market appraisal of your property

Will meet with you to discuss the range of marketing options available to you when selling your property

We offer a hassle-free and transparent sale process

We actively engage the client throughout the selling process

We ensure excellent communication throughout the sale process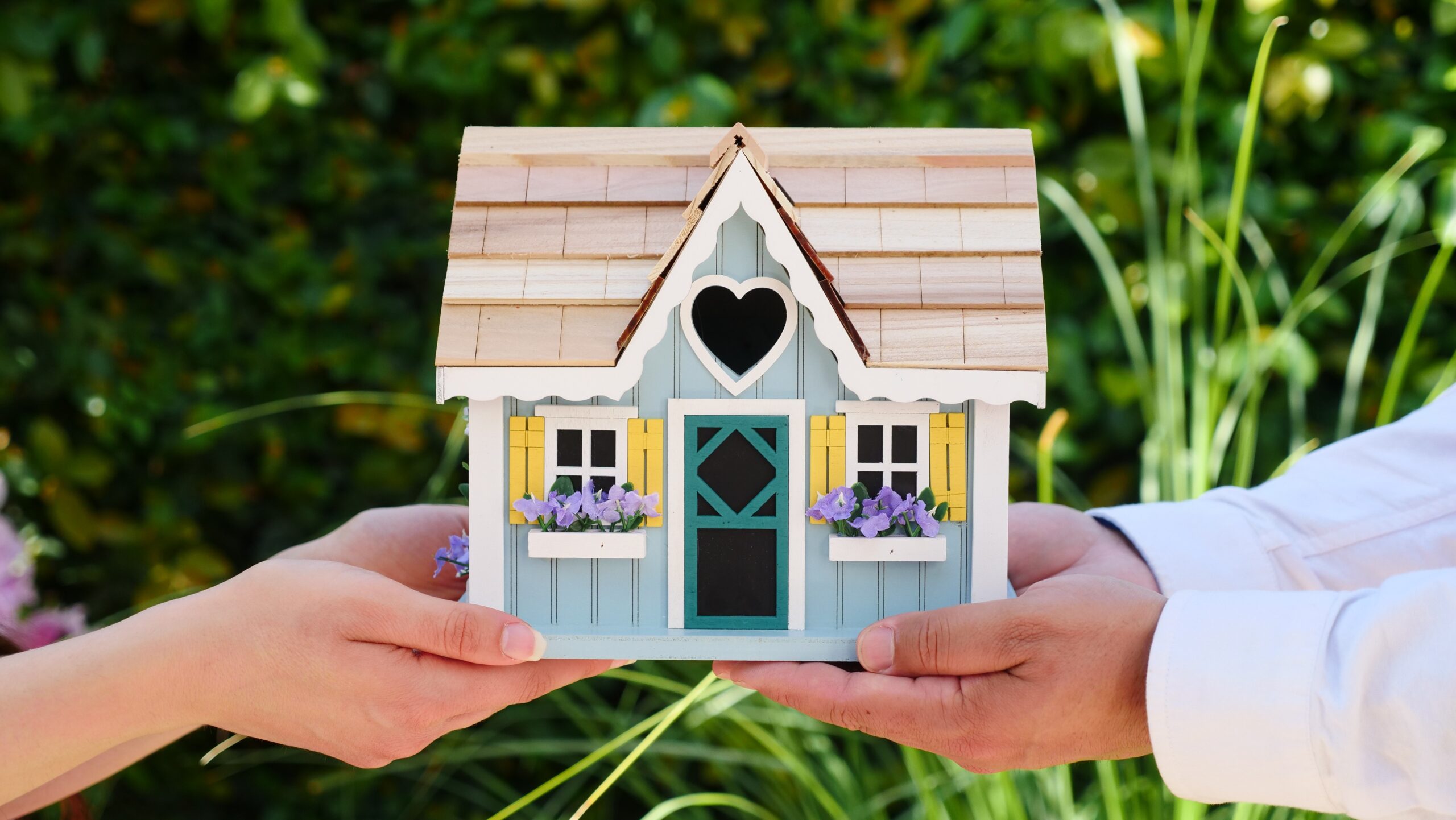 As part of the real estate transaction, Bolton & Co will be very clear on the fees payable on the successful completion of the sale of your property. We will also provide options for marketing at your discretion.
The basic marketing package consists of quality professional photographs of your property, signage, open home brochures and marketing on the most popular real estate portals.
Further marketing options may include custom signage, print advertising, aerial photography, professional video, floor plans, 3D modelling.
No two homes are the same just as no two clients are the same. We pride ourselves on being able to tailor a package to suit the needs of each client.
We will work with you to ensure we represent your property in the best possible light. We can discuss your options with you in the comfort of your own home or at our office.