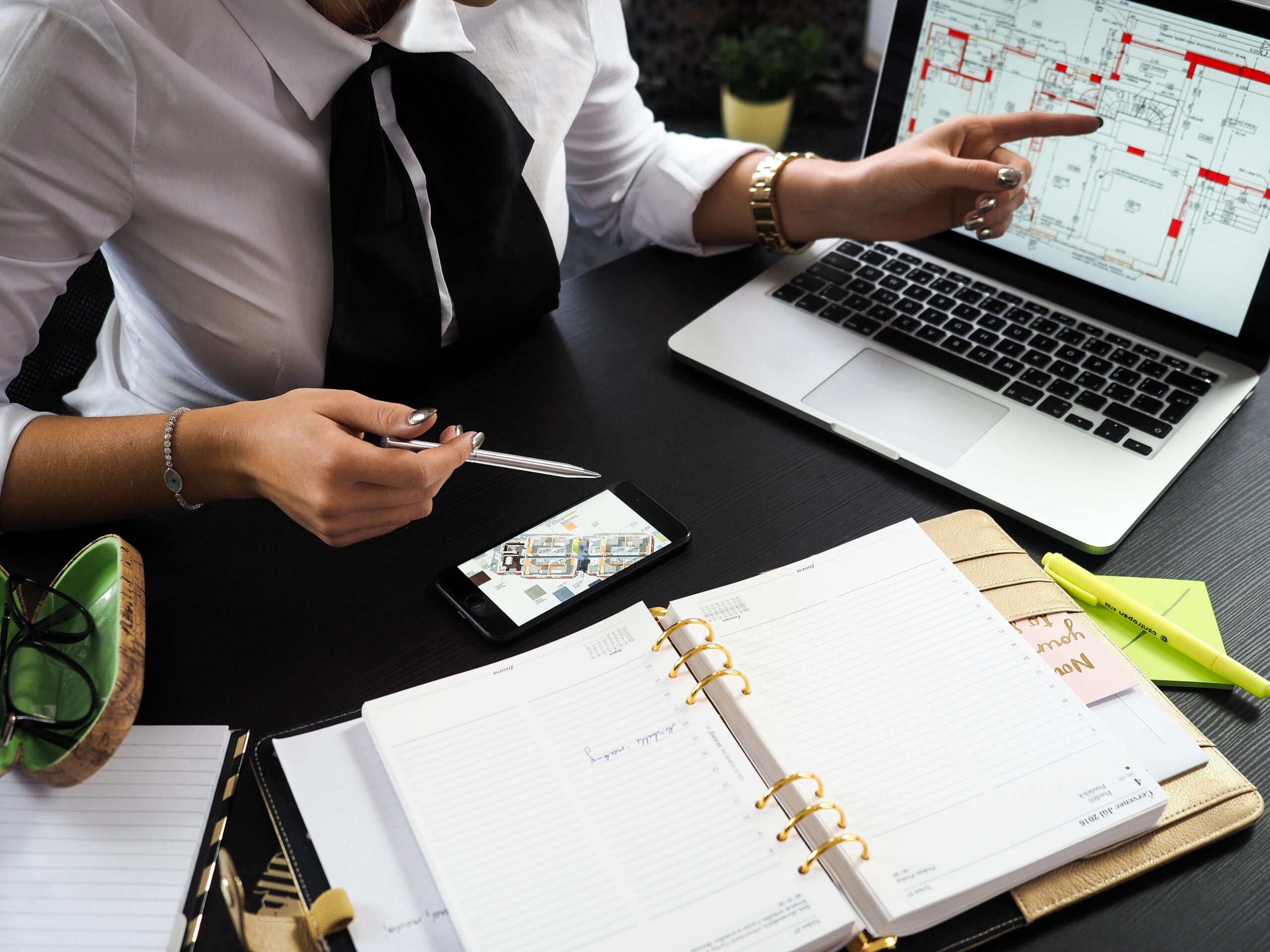 Are you thinking about selling your property? At Bolton & Co we spend time taking you through the sales process so you know what to expect. We show you the steps which need to be taken in order to successfully market your property and achieve a great outcome.
From the initial appraisal right through to the day the removalist turns up and you are waving goodbye to your old home, we are with you every step of the way.
The sales process steps include:
Initial appraisal of your property
Entering into an exclusive Agency agreement with Bolton & Co for the sale of your property
Preparing your property for a successful sale
Assisting in the arrangement of contracts for sale on your behalf at your request
Arranging the building and pest reports on your behalf
Meet professional photographer on site to arrange high quality photos, video or 3D mapping
Erecting the For Sale sign in front of your property
List property for sale on key real estate portals of your choice and discuss exhibition times with you and what to expect
Open homes and negotiating on your behalf with prospective purchasers
Negotiating a successful offer and issuing sales instructions
Following up successful offers ensuring your property exchanges in a timely manner
Advising of settlement dates
Arranging pre-settlement inspection of your property by the purchaser and finally delivering the keys to your solicitor for handover at settlement.
As part of the process we:
Provide sellers with a full break down of costs, including commission and marketing fees
Strive to achieve the very best possible price for your property
Are honest and upfront in all our dealings
Provide you with additional services such as mortgage broking if requested
Keep you updated of the process of selling your property, market direction, feedback from prospective purchasers and always listening to what is important to individual sellers.
People often believe the best time to sell a property is during spring when the garden is looking its best and the warmer weather starts to arrive. The problem with this is many people have the same idea and subsequently there's a spike in the number of properties hitting the market. In real terms means purchasers have more choice.
It all comes back to supply and demand when selling real estate. When supply is low, property usually sells quickly. When supply is high, property takes longer to sell. That is why it's important to ensure your home is ready to hit the market at the right time to give it the best chance of selling. Our expert preparation advice is here to help.
Ensure your garden and yard is neat and tidy.

Spring clean and de-clutter as much as possible, remembering to include windows and guttering.

A coat of paint can revitalise a home and is a cost effective way of giving your home a new look.

Professionally clean carpets.

Clean windowsills and frames, wipe over furniture removing any dust build up.
On a hot day have your cooling system on so people feel refreshed when inspecting your property. Likewise, on those cold winter days having your place well heated will leave a lasting impression on purchasers.

It is worthwhile prior to the first exhibition to have a professional cleaner go through your home and not only free some spare time up for yourself but give your home that "finished" touch.

Have a Bolton & Co agent provide you with expert advice on what would be required to achieve the very best possible result for you.
Private Treaty
This type of sale is the most popular method of selling and is when a property is listed at a specified price or with an indicative price range by a real estate agent or privately by the owner.
Advantages
You have greater control over the sale as you have set a price that reflects the price you want to achieve for your property.
If you have chosen a good agent who is a skilful negotiator, you have a good chance of receiving your asking price.
Many buyers like the fact that the price has been defined and prefer to buy through private treaty.
You have time to consider offers put to you, via the agent and by potential buyers.
You can extend the time your home is for sale indefinitely, which is helpful if the market is flat.
You save on the expenses associated with auctions.
 Disadvantages
If the price is set too high, there is a possibility the property won't sell and there's a risk of the property becoming stale in the market.
If the price is set too low, you may miss out on maximising the value of your asset.
The buyer usually has a cooling-off period and can withdraw from the contract without penalty, up to the point of contracts being exchanged.
Auction
If you have a property with unique features and qualities you may consider selling by auction. There is usually a four week intensive marketing campaign followed by a set date and time to conduct the auction. The property is offered up for bids and bids are taken and then the property is sold to the highest bidder (subject to the pre-agreed reserve price being met).
Advantages
The primary benefit of selling at auction is that no firm price needs to be set and competitive bidding may result in the vendor achieving a higher price than expected. This will obviously depend on supply and demand in the area.
The reserve price placed on the property can be set just before the auction occurs, by which time the vendor has had several weeks worth of feedback to consider from real estate agents and interested parties.
Auctions provide a fixed amount of time in which the house will be sold.
It is in the interest of your appointed agent to provide maximum marketing exposure.
The buyer signs the contract and pays a deposit on the day of the auction, freeing up the vendor to buy elsewhere.
One or more buyers may make a pre-auction offer, which gives you negotiating power.
There is no cooling-off period, so if the buyer backs out they lose their 10% deposit.
Disadvantages
Many buyers are put off by the auction process and the success of any auction is dependent on who turns up on the day.
With the sale of most items you start at a high price and come down, but with an auction the opposite applies. This means that you may not get the highest possible price the buyer would have been prepared to pay.
If the reserve price is not met and the property is 'passed in' (fails to sell), the vendor will still have to pay for marketing expenses and the costs of the auctioneer.
Why should I engage Bolton & Co to sell my home?
.
At Bolton & Co we pride ourselves on delivering a transparent, ethical and honest service. A sales associate will work with you to determine how best to market and sell your property – via private treaty or auction. Our considerable financial background and knowledge of the real estate market ensures we set the right realistic price for your property in the first instance.
How much will it cost to sell my home with Bolton & Co?
At Bolton & Co we give all our clients a clear description of all fees including commission and marketing, ensuring the vendor has a clear indication of what they can expect to pay our agency for the sale of their property.
What does this price include?
It includes all professional marketing of the property, such as the property's listing on key real estate portals, professional photography as well as the production of marketing flyers and signage. A Bolton & Co sales associate will attend all open house exhibitions, and review and provide feedback of current market conditions. Bolton & Co does have the ability to offer additional marketing methods over and above the base package. We tailor the package to suit the needs of the client.
How long on average can it take to sell my property?
Whilst the sales associates at Bolton & Co have a track record of being able to sell property very quickly, the expected time to sell is dependent on the current market conditions. Your sales associate will discuss market conditions with you. It is important to commence marketing a property at a realistic achievable market price and expected time frame.
What qualities give Bolton & Co the edge?
Local knowledge of Canberra and the property market, our management systems, marketing methods and our extensive experience in the industry. Our sales associates are dedicated to selling and marketing your property.
Are you looking to buy again in the near future?
If you are, we recommend you speak to our Broker at The Home Loan Centre about all of your lending needs.