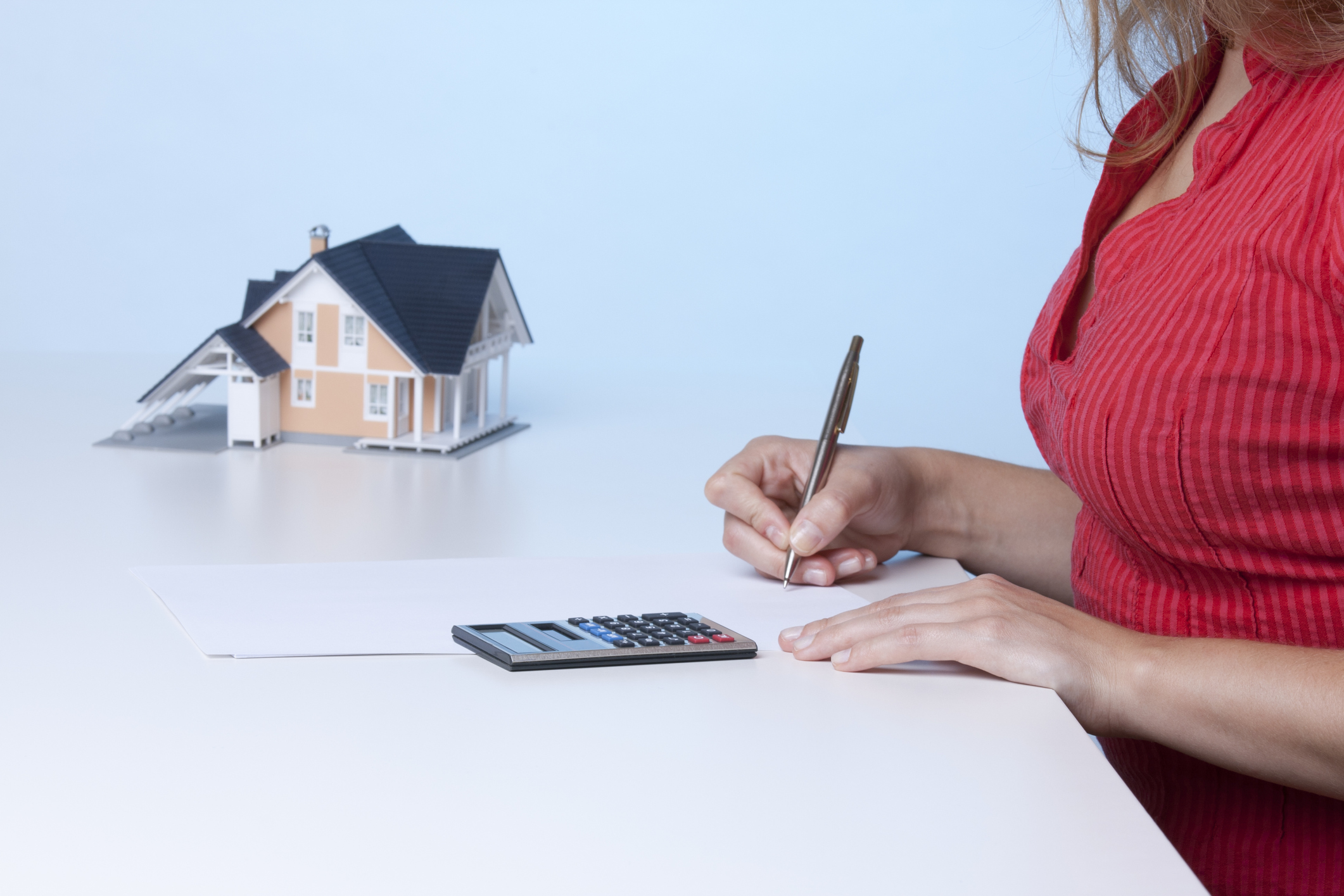 At Bolton & Co we spend time taking you through the sales process so you know what to expect. We show you the steps which need to be taken in order to successfully market your property. From the initial appraisal right through to the day the removalist turns up and you are waving goodbye to your old home, we're with you every step of the way.
The sales process steps include:
Initial appraisal of your property
Entering into an exclusive Agency agreement with Bolton & Co for the sale of your property
Preparing your property for a successful sale
Assisting in the arrangement of contracts for sale on your behalf at your request
Arranging the building and pest reports on your behalf
Meet professional photographer on site to arrange high quality photos, video or 3D mapping
Erecting the For Sale sign in front of your property
List property for sale on key real estate portals of your choice and discuss exhibition times with you and what to expect
Open homes and negotiating on your behalf with prospective purchasers
Negotiating a successful offer and issuing sales instructions
Following up successful offers ensuring your property exchanges in a timely manner
Advising of settlement dates
Arranging pre-settlement inspection of your property by the purchaser and finally delivering the keys to your solicitor for handover at settlement.
As part of the sale process we:
Provide sellers with a full break down of costs, including commission and marketing fees
Strive to achieve the very best possible price for your property
Are honest and upfront in all our dealings
Provide you with additional services such as mortgage broking if requested
Keep you updated of the process of selling your property, market direction, feedback from prospective purchasers and always listening to what is important to individual sellers.