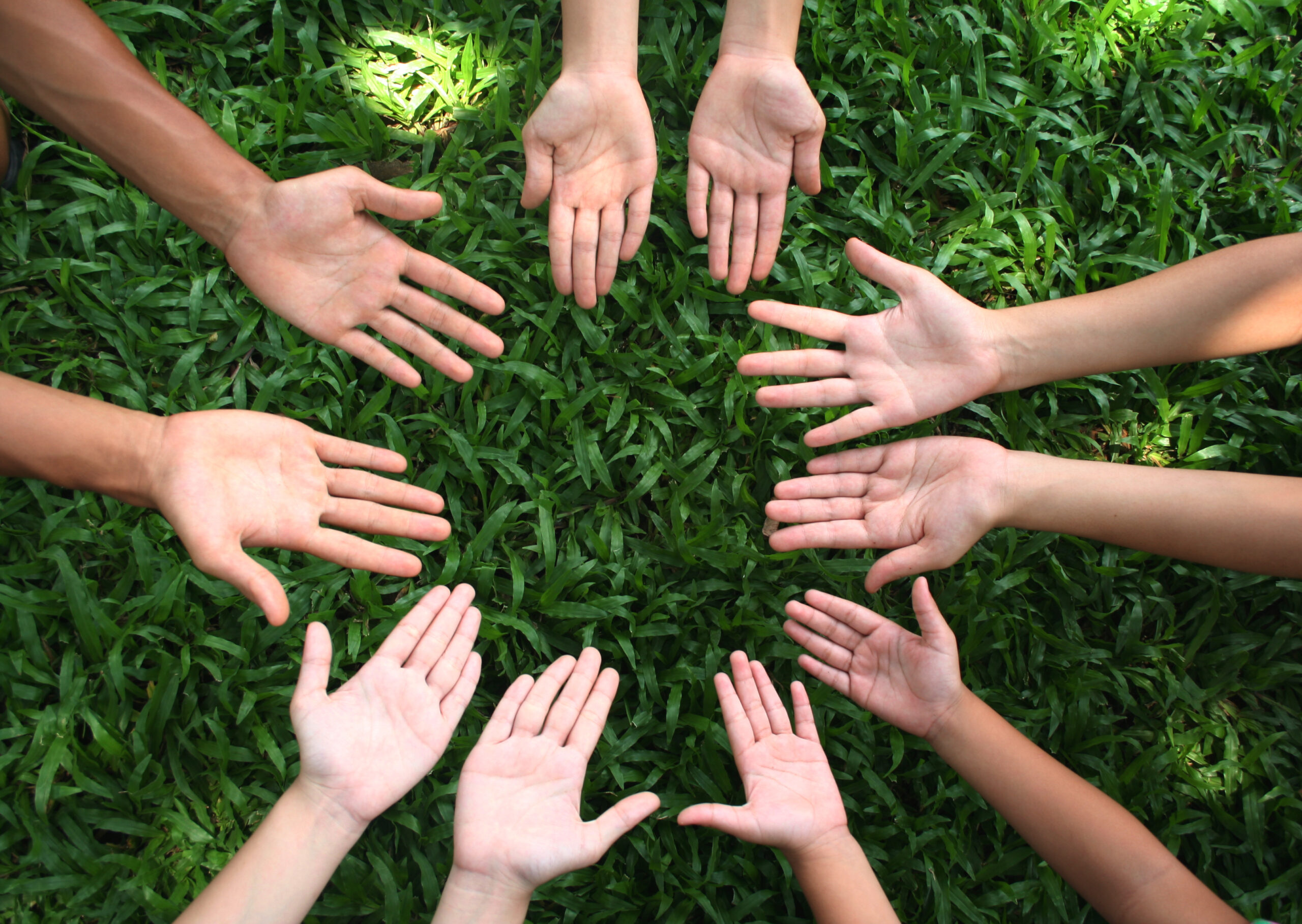 People often believe the best time to sell a property is during spring when the garden is looking its best and the warmer weather starts to arrive. The problem with this is many people have the same idea and subsequently there's a spike in the number of properties hitting the market. In real terms means purchasers have more choice.
It all comes back to supply and demand when selling real estate. When supply is low, property usually sells quickly. When supply is high, property takes longer to sell. That is why it's important to ensure your home is ready to hit the market at the right time to give it the best chance of selling. Our expert preparation advice is here to help.
Ensure your garden and yard is neat and tidy.
Spring clean and de-clutter as much as possible, remembering to include windows and guttering.
A coat of paint can revitalise a home and is a cost effective way of giving your home a new look.
Professionally clean carpets.
Clean window sills and frames and wipe over furniture removing any dust build up
On a hot day have your cooling system on so people feel refreshed when inspecting your property. Likewise, on those cold winter days having your place well heated will leave a lasting impression on purchasers.
It is worthwhile prior to the first exhibition to have a professional cleaner go through your home and not only free some spare time up for yourself but give your home that "finished" touch.
Have a Bolton & Co agent provide you with expert advice on what would be required to achieve the very best possible result for you.